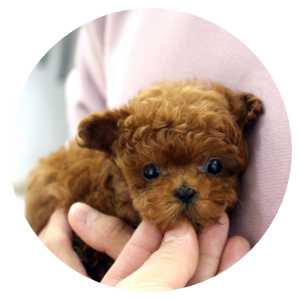 We offer a one-year health guarantee that includes:
Heart defects (scale 4 or above)

Congenital Organ dysfunction resulting in death

Canine Distemper

Canine Coronavirus / Parvovirus
If any of the above circumstances occur, you will need to send in all initial vet exams statements that will be confirmed by our veterinarian. If confirmed, we will send you the same sex, breed, and quality. Shipping is the customer's only responsibility.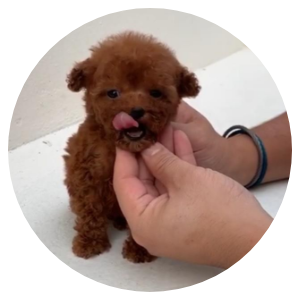 We do not cover - any treatable disorders or common disorders such as luxating patella, hernias, open fontanel, parasites, blood sugar, Osteochondritis Dissecans (OCD), Entropion, Ectropion, or other eye conditions, behavioral problems or personality traits, etc.
If your puppy dies within the first year from a congenital defect, he/she will be replaced at no charge. An autopsy must be performed to determine the cause of death, and a letter from your veterinarian must state that the cause of death was congenital. If you breed your puppy during the first year, this guarantee is no longer valid.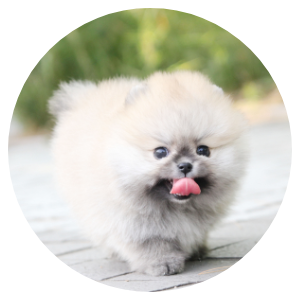 As a responsible breeder, we try our best to prevent your puppy from having problems. These are living beings, and there may be unexpected veterinarian bills. As a pet owner, you must understand that you are responsible for any veterinarian bills incurred after your puppy leaves our facility.
All puppies are sold as a family companion. We cannot guarantee the breeding or show ability of any puppy.