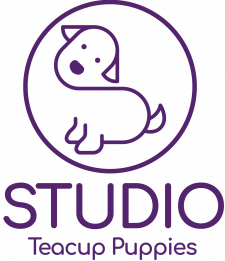 Find Your Perfect Puppy here!
What they say about us ....
Why Studio Teacup Puppies, LLC.?
We are a trusted source for Teacup Puppies!
Studio Teacup Puppies, LLC. specializes in the most unique and tiny teacup puppies with up- to- date vaccinations, deworming, and regular check-ups, and just as important, their amazing personalities!
We provide different breeds for adoption, including Teacup Poodles, Teacup Pomeranians, Teacup Malteses, and Teacup Maltipoos.
Text or call via WhatsApp to reserve your dream pup: